---
Selected Customer Reviews...
Click here to write a review!
Our elegant Taffeta Snood is grace defined. The sheen of the rich taffeta fabric gives body and height when worn and the soft velvet band adds an additional luster to this very noble headcovering. Available in six classical styles. 100% synthetic.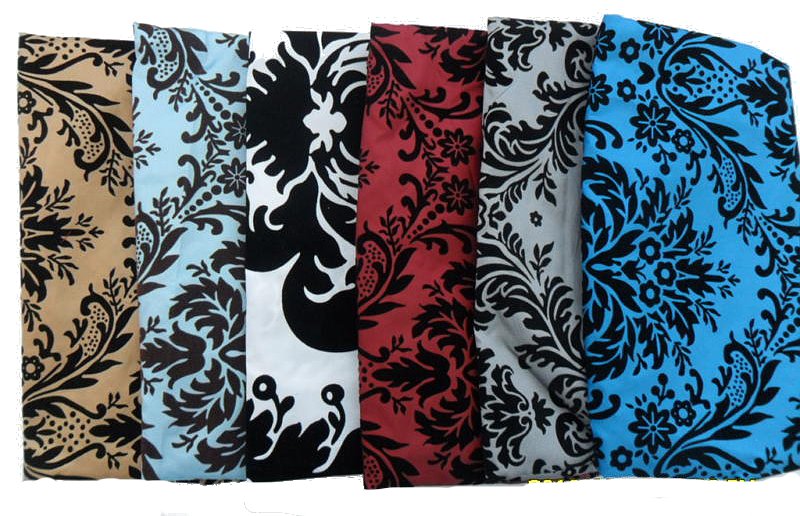 Send a 'hint' to a hubby, parent or friend about this item!