---
Selected Customer Reviews...
Click here to write a review!
Reviewer: Rina from New York on 2012-02-28
"Very pleased with my snood -- the quality of the wool is excellent. "
Understated elegance. Our Scottish Snoods are 100% wool and available in three beautiful Tartan plaid. Velvet band is 100% synthetic.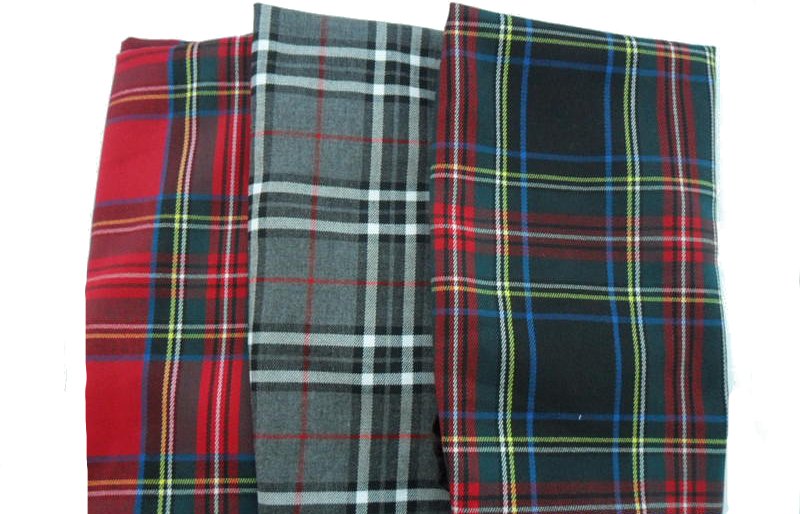 Send a 'hint' to a hubby, parent or friend about this item!