---
Selected Customer Reviews...
Click here to write a review!
Simple, stylish and versatile - our denim snood is not too short and not too long and can be worn comfortably all day. The outer band is made of a stretchy velvet that keeps the snood from falling off while adding a dignified touch to what would normally be a conventional snood. Available in both dark and light denim. Very limited quantity.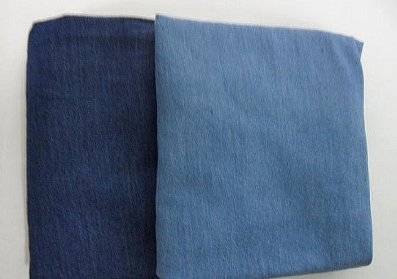 Send a 'hint' to a hubby, parent or friend about this item!