---
Selected Customer Reviews...
Click here to write a review!
Simply stunning. We can't get over how beautiful and comfortable our velvet triangular scarves are. Our soft velvet is trimmed with a satin ruffled edge and ties elegantly. Limitied quantities! 100% synthetic.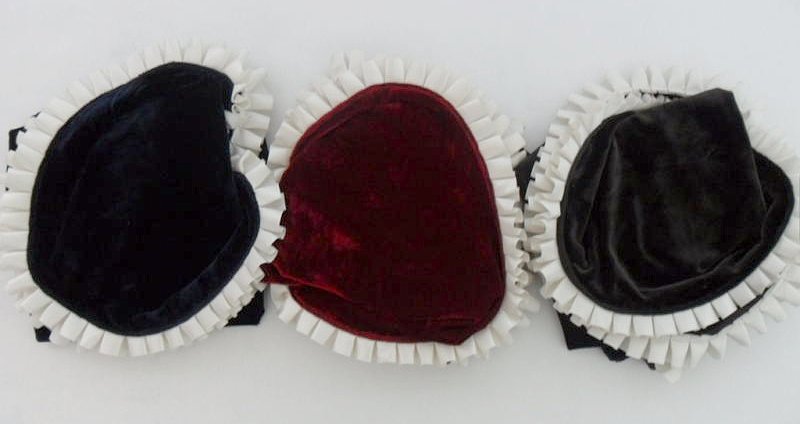 Send a 'hint' to a hubby, parent or friend about this item!