---
Selected Customer Reviews...
Click here to write a review!
Simple elegance defines our sating triangular scarves. The soft sheen of this fabric will catch the light and make you dazzle in the evening glow. Available in fifteen vivid colors. 100% synthetic.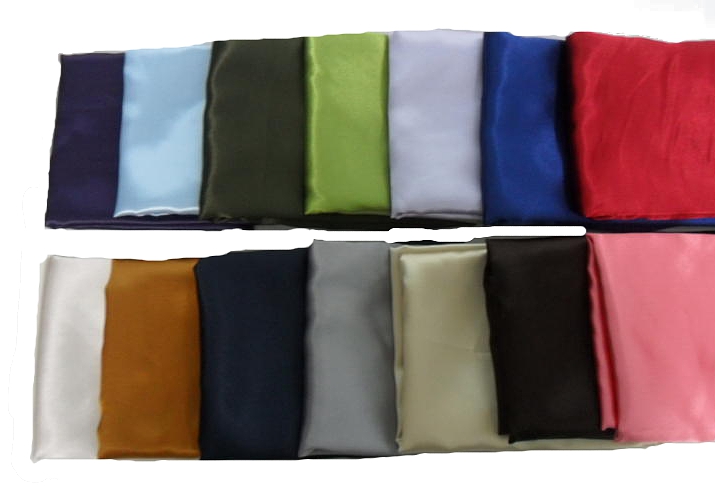 Send a 'hint' to a hubby, parent or friend about this item!