---
Selected Customer Reviews...
Click here to write a review!



Reg. Price
$ 24.95
Sale Price
$ 13.95

Knock em dead with our distinctive couture ruffled scarf -- a Tznius.com exclusive! Our glamorous scarf has a ruffled body and two long ties for easy tying. Available in five brilliant colors. 100% synthetic.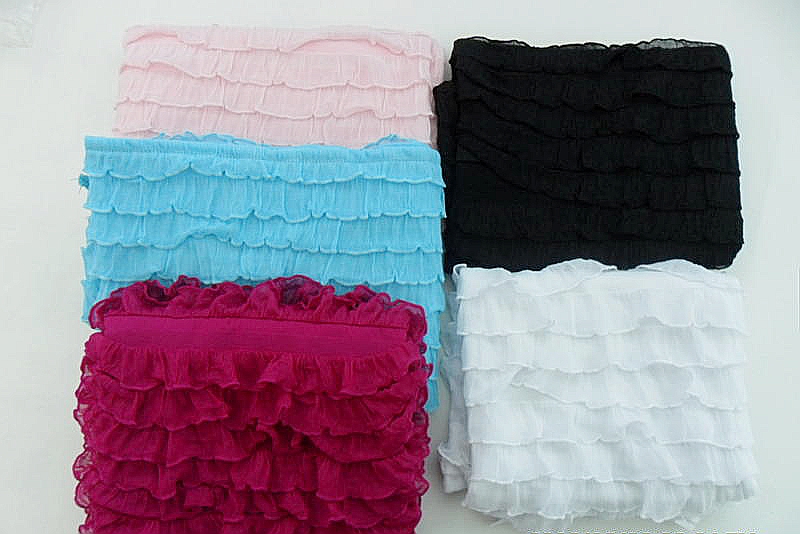 Send a 'hint' to a hubby, parent or friend about this item!