---
Selected Customer Reviews...
Click here to write a review!



This item is soldout.

$ 13.99

Our model looks beautiful in our classic scarf in two shades of purple. 100% rayon. Measurements: 3 feet 2 inches squared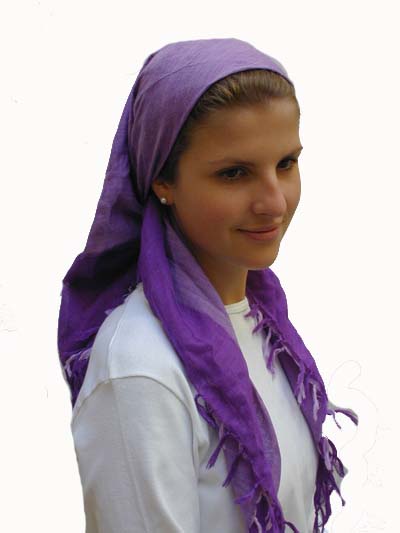 Send a 'hint' to a hubby, parent or friend about this item!
Available colors below:
This item is soldout.